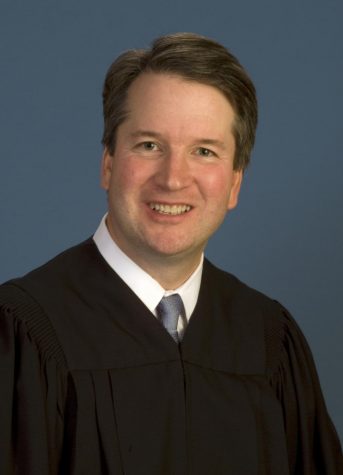 Bryn Donovan '19, Associate Editor
October 31, 2018 • No Comments
After the Senate vote of 50-48, Brett Kavanaugh was appointed to the Supreme Court on October 6, 2018. Allegations made by Christie Blasey Ford claiming that Kavanaugh sexually assaulted...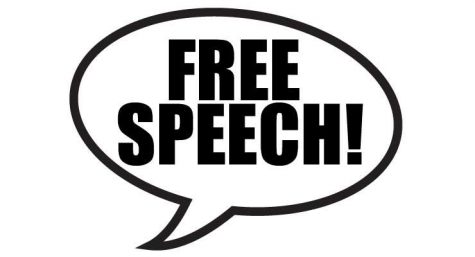 Shaun Kwan '19, Reporter
October 31, 2018 • No Comments
Voice, or the expression of ideas, opinions, and countervailing arguments have always existed in the entire gamut of political structures and societies.  In a democracy, free speech...