Ms. Ortiz – Faculty Profile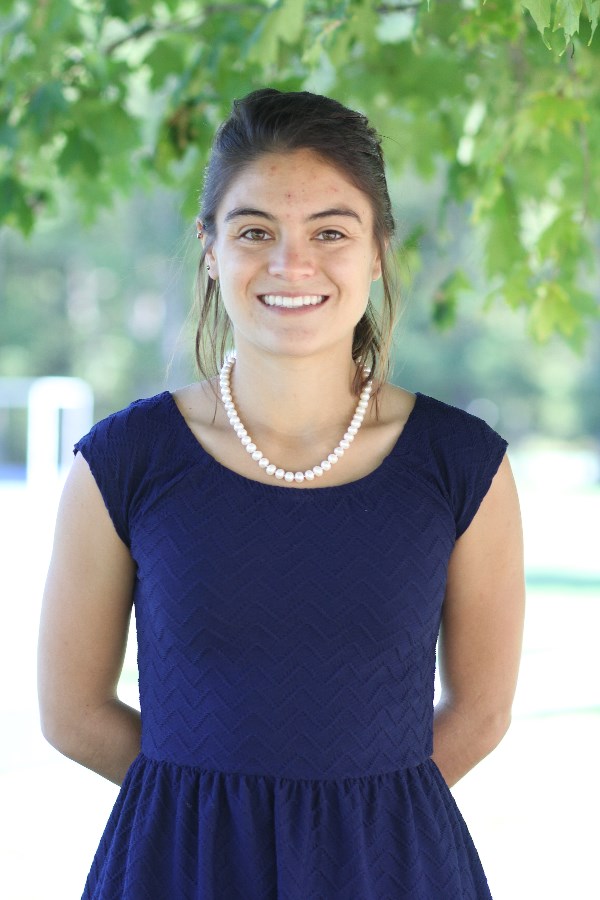 Welcome Ms. Ortiz! Ms. Ortiz is originally from Colorado and is now living off campus. She will be coaching Girl's Cross Country and the Outing Club in the Spring and will be teaching Mandarin and Senior Thesis.
What did you do before you started working at Holderness?

Before I started working at Holderness I was a dedicated student of Chinese. I spent the last year living and studying at a university in Taiwan.
If you hadn't gone into teaching, what would you be doing right now?
If I hadn't gone into teaching…. I don't know what I would be doing!
When and why did you first become interested in learning Chinese?
I first became interested in learning Chinese as a freshman at Williams College. I originally became interested because I love studying languages and I wanted a challenge but I quickly fell in love with the language for the language itself. My passion for the language, culture, and history are what keep me in it today!
Favorite flavor of ice cream?
My favorite ice cream flavor is coffee.
Would you rather have sit down every night or chapel every morning?
I would rather have sit down every night. However, both are difficult realities to have to imagine.
Favorite vacation you've ever been on?
Favorite vacation? That was never much of a reality for me. However, my study travels to Taiwan are my favorite travel experiences.
Best moment at Holderness so far?
I very much enjoyed my O-Hike experience.
Least favorite food?
My least favorite food is peanut butter.