The Coolest Kids on Campus: Interviews with the Faculty Kids
Contrary to popular belief, the coolest kids on campus are not the Woody Boys, nor are they the Varsity Lax Bros. That's right, they're the faculty kids. These pint-sized youngsters have been cutting the Quad and mastering their soft serve skills since the day they were born. They know far more about the ins and outs of Holderness than even the most dedicated lifers. So if you ever pass by them waiting at the bus stop or hanging out on the playground, have a conversation with one of them. It might just make your day.
What's your favorite thing about being a faculty kid?
Reid Donovan: Kiddie Crew.
Oliver Sheppe: Getting to use the hockey rink in the winter.
Lucas Furlonge: Playing with other kids.
Michael Eccleston: Being with Lucas.
Claire Eccleston: Kiddie crew.
Logan Furlonge: Getting to go into Weld before anyone else.
Mabel Casey: Kiddie Crew.
Wyatt Furlonge: Yelling. I like yelling.
What do you want to be when you grow up?
Lucas: Soccer player
Reid: Teacher
Claire: Nurse
Wyatt: Scientist
Mabel: Nurse
Michael: NHL Hockey player
Oliver: Firefighter
Logan: Writer and a soccer player
Tillie: Nurse…who takes care of animals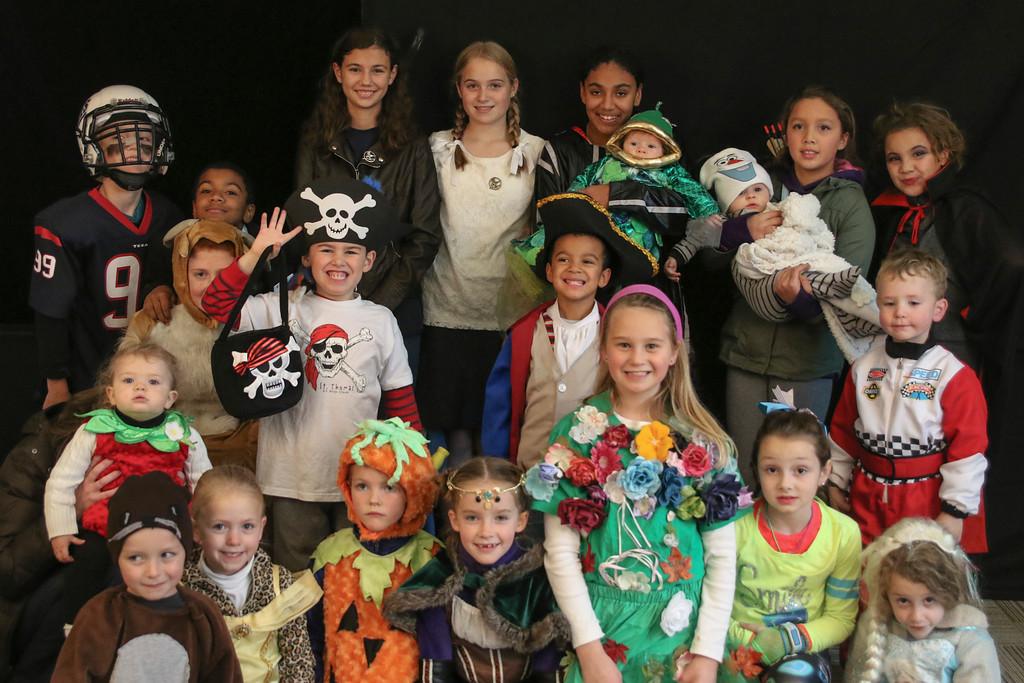 Do you know any secrets about Holderness?
Lucas: The wifi override password.
Who's your favorite teacher?
Claire: Dr. Donovan
Reid: Ms. Plourde
Lucas: Joe Arsenault
Michael: Dr. Furlonge
Wyatt: Ms. Ortiz
Logan: Mrs. Dahl
Tillie: Mr. Kampmann
Oliver: Tyler Cabot
What your favorite food in Weld?
Tillie: Chicken nuggets
Logan: Ramen noodles
Claire: Chicken patties
Oliver: Meatballs
Mabel: Noodles
Reid: Chicken patties
Lucas: Sizzling salad
Michael: Omelets
Wyatt: Meatballs
Where's the best spot on campus to hang out?
Logan: On the trails
Wyatt: Playground
Claire: Hammocks
Tillie: Lower Weld
Mabel: Playground
Lucas: Basketball court
Reid: Hammocks
Oliver: Michael's house
Michael: Rink
What's the best part of kiddie crew?
Reid: Tackling the boys
Claire: Tackling the boys
Mabel: Tackling the boys
Lucas: Beating up Spencer
Wyatt: Running
Logan: Reading
Oliver: Playing animal hospital
Who is your favorite student?
Lucas: Luke Valentine
Claire: Chloe Dawkins
Wyatt: Rebecca Feist
Mabel: Phie Miles
Reid: Jenny Herrick
Tillie: Laura Rinehart
Michael: Logan Bateman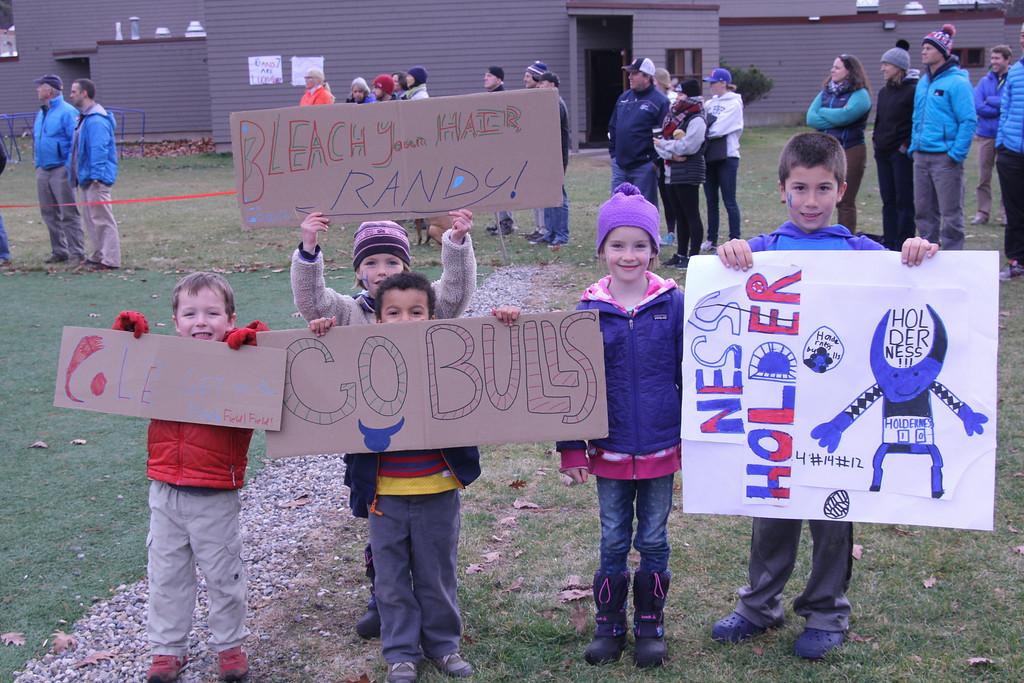 Leave a Comment
About the Contributor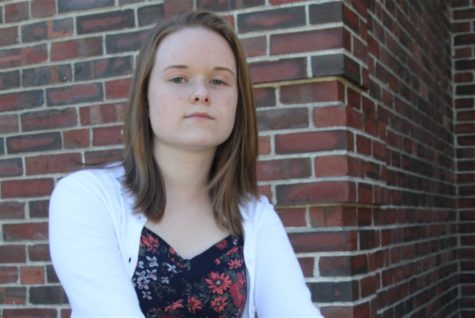 Liz Casey '17, Editor
Hi, I'm Liz Casey, and no, I'm not a faculty kid.